The Village of Russia is proud to announce the development of a new playground facility in April 2018 to be located right in the heart of our community park.
The Village of Russia takes great pride in our 20 acre park.  We currently offer 3 tennis courts, 3 baseball/softball diamonds, one baseball field, 1 1/2 basketball courts, and a lighted walking/running path.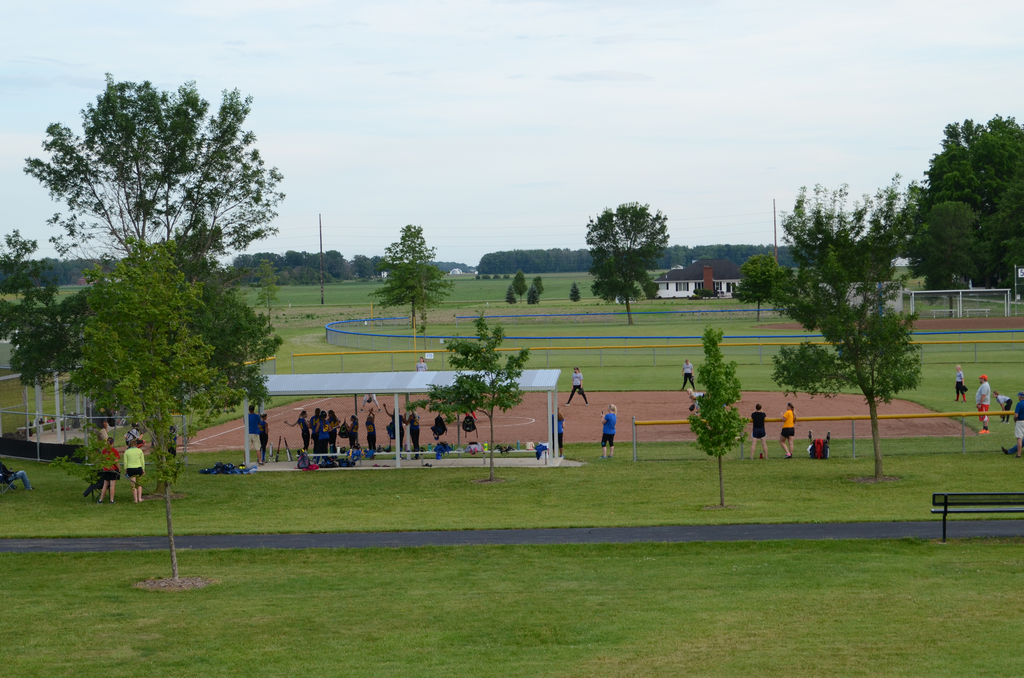 The school softball diamond and Russia Wellness Foundation track facility are both conveniently located adjacent to the park area as well.
There is also a large hill that is home to sledding in the winter and slip and slides in the summer.  From the spring to the fall, there are a variety of activities to enjoy in the park.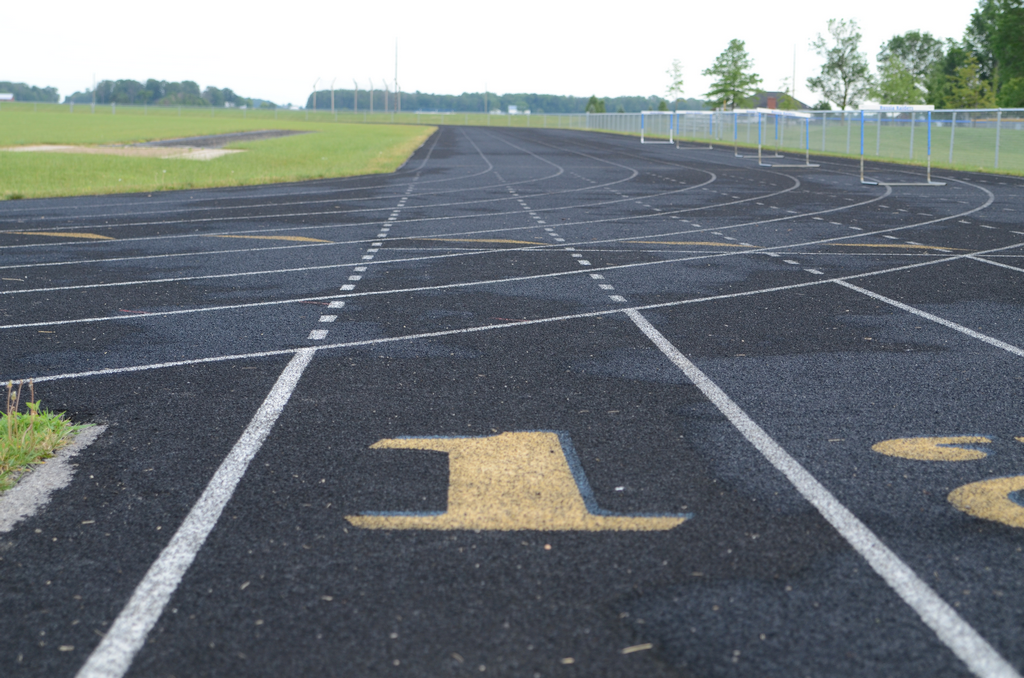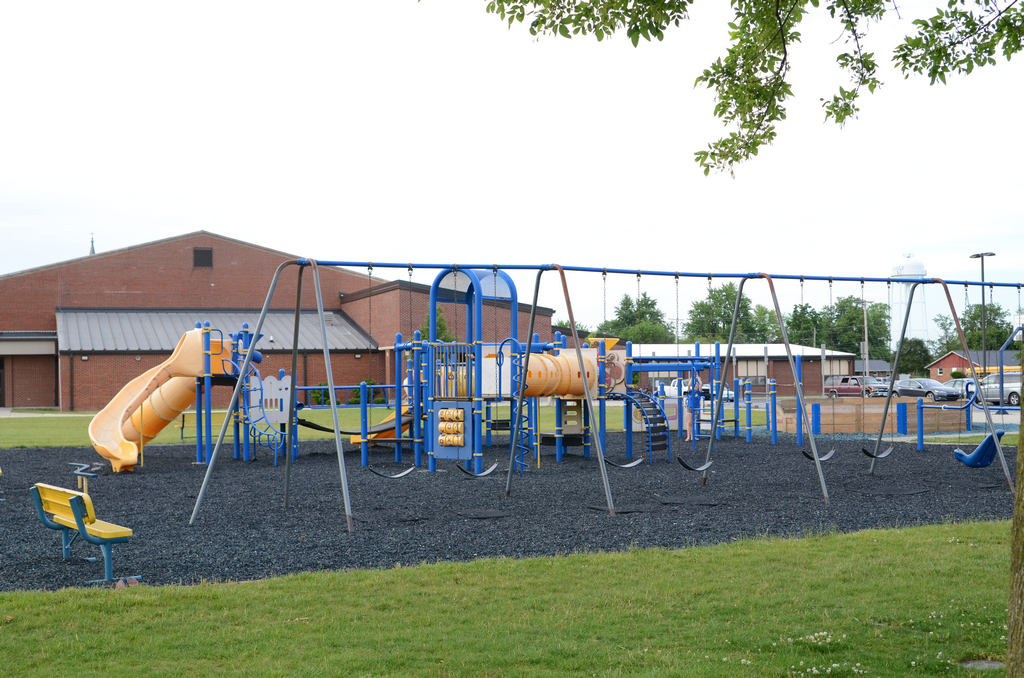 Several shelter houses, a playground and 2 restrooms are available.  The enclosed shelter house is available for rent by contacting Park Board member Adam York at (937) 726-4992, or email adamyork40@hotmail.com.
We look forward to our latest park addition coming in 2018 with the new state of the art playground facility to replace our existing structures.  Come and enjoy our park facilities!