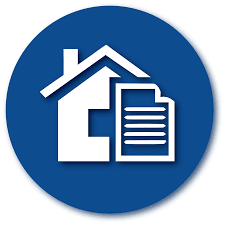 The Village of Russia has an agreement with the Shelby County Commissioners concerning commercial building plans permitting and inspections.  The Shelby County Commissioners in turn, signed an agreement with the Miami County Building Department to handle these functions.  This means that instead of applying to the State of Ohio for permitting for commercial building projects, contractors and architects will be submitting these to the Miami County Building Department.  This arrangement is similar to arrangements that Darke and Mercer counties currently have with Miami County.
All new commercial building permit applications will  be processed through Miami  county.  Shelby county currently maintains a satellite building department office in the Health Department and they may be contacted at (937) 498-7249 for further questions.
The Village of Russia currently does not have residential building inspection and this agreement does not pertain to residential building.